LEARN OR TEACH
GRAMMAR
THE EASY WAY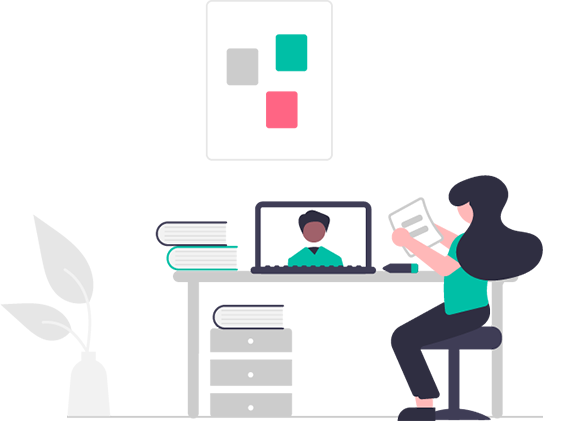 "I love you. You are the object of my affection and the object of my sentence."
- Mignon Fogarty
"Grammar is a piano I play by ear."
- Joan Didion
We teach English online and offline. We are teachers of reputed government secondary schools and we have a long period of teaching experience. We can really help you learn grammar not by memorizing some random rules which you forget just after a few weeks.
INCREASE YOUR SKILLS THROUGH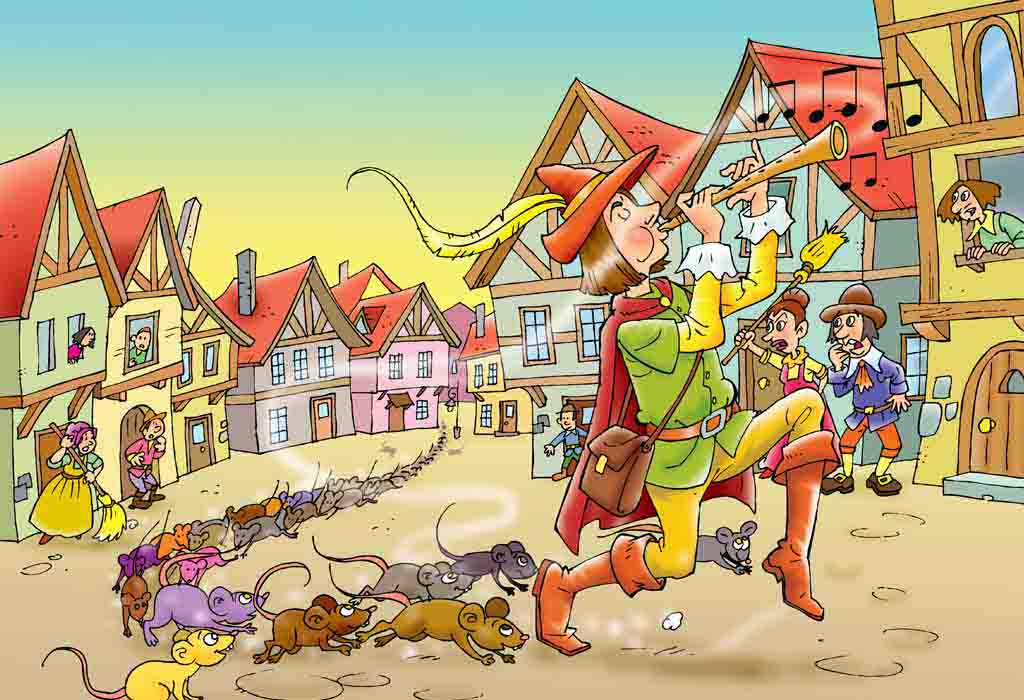 The Pied Piper of Hamelin
10 November 22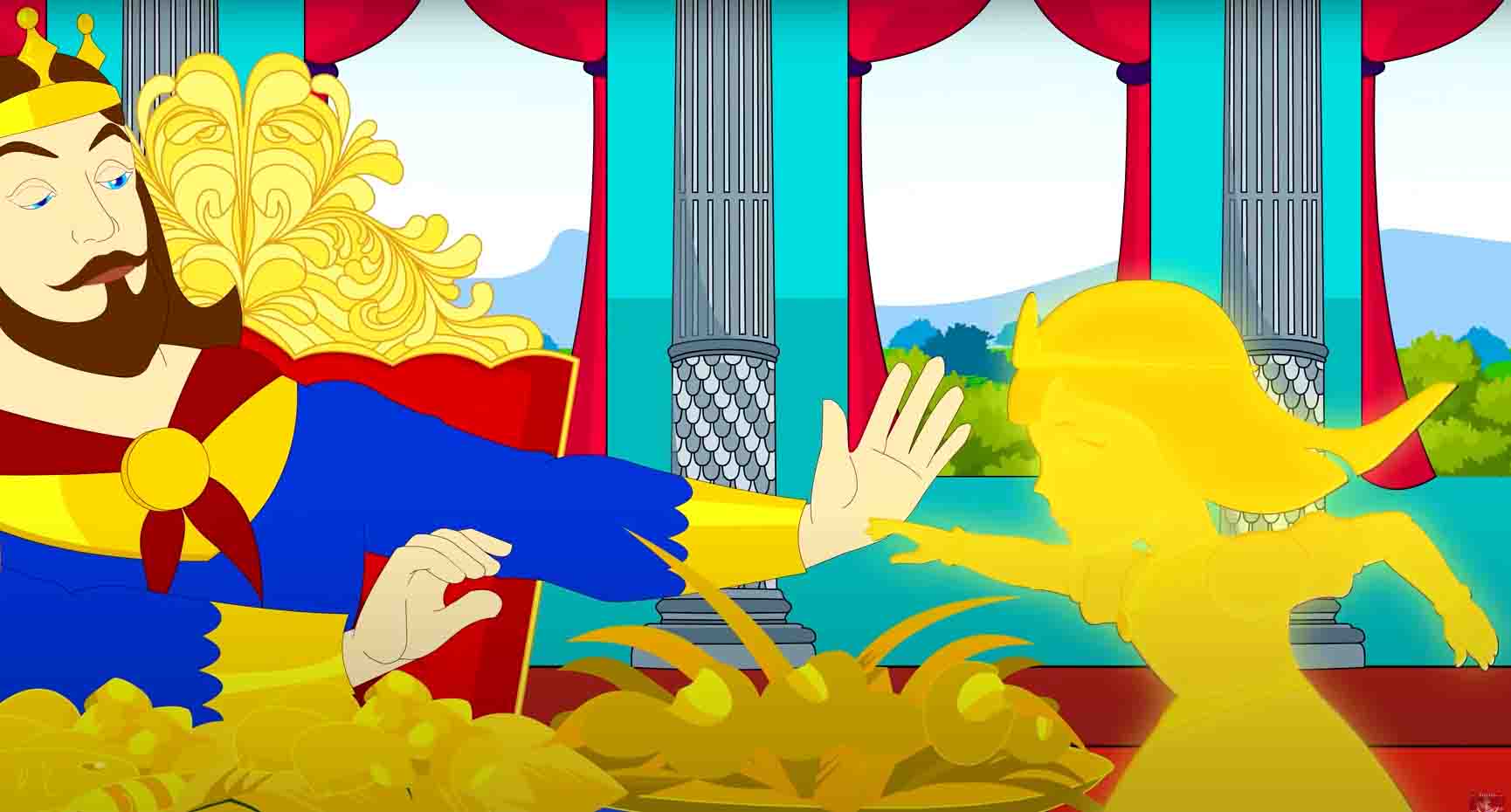 King Midas & The Golden Touch
10 November 22
PLEASE NOTE:
To get the best from the website, and to take an online exam, you must login first.