I'll help you
learn or teach grammar
the easy way.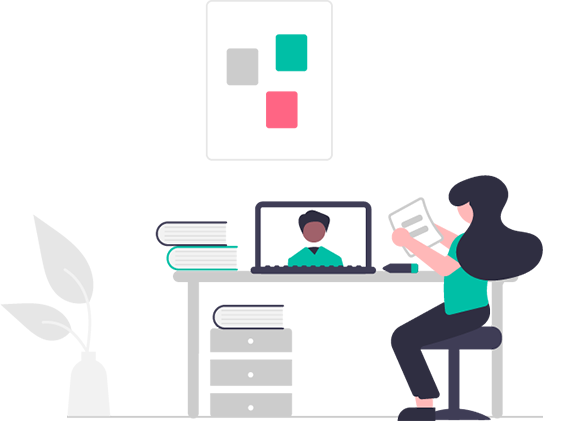 "I love you. You are the object of my affection and the object of my sentence."
- Mignon Fogarty
"Grammar is a piano I play by ear."
- Joan Didion
Welcome to onegrammar.com. I'm Nimai Mondal, Senior English Teacher, Khulna Zilla School, Khulna. You can learn English grammar and writing with me for your academic and professional exams.
INCREASE YOUR SKILLS THROUGH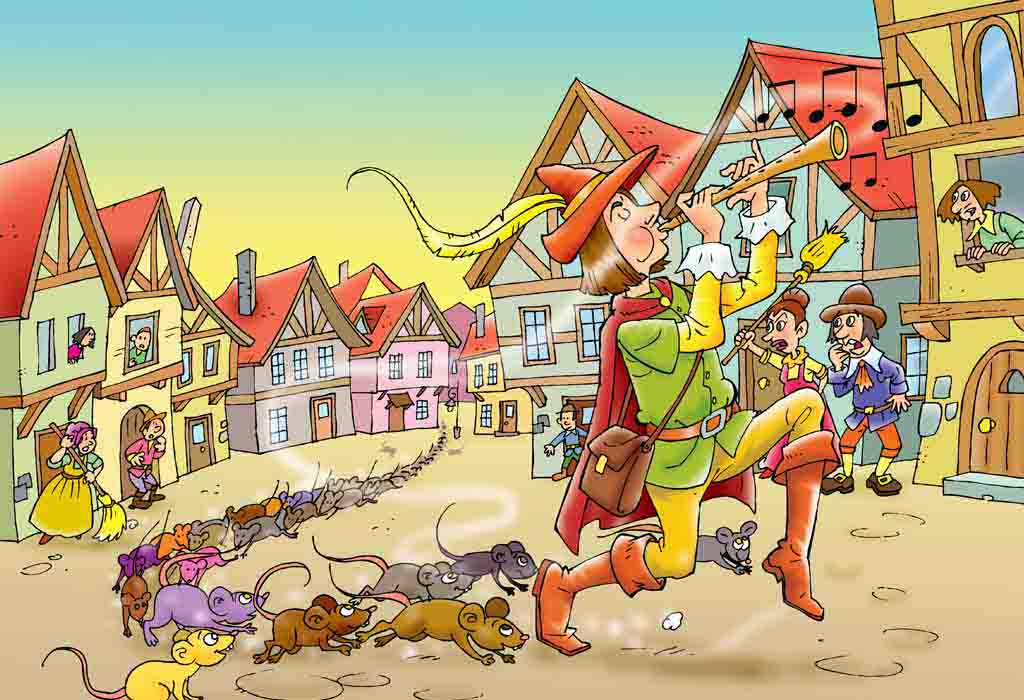 The Pied Piper of Hamelin
10 November 22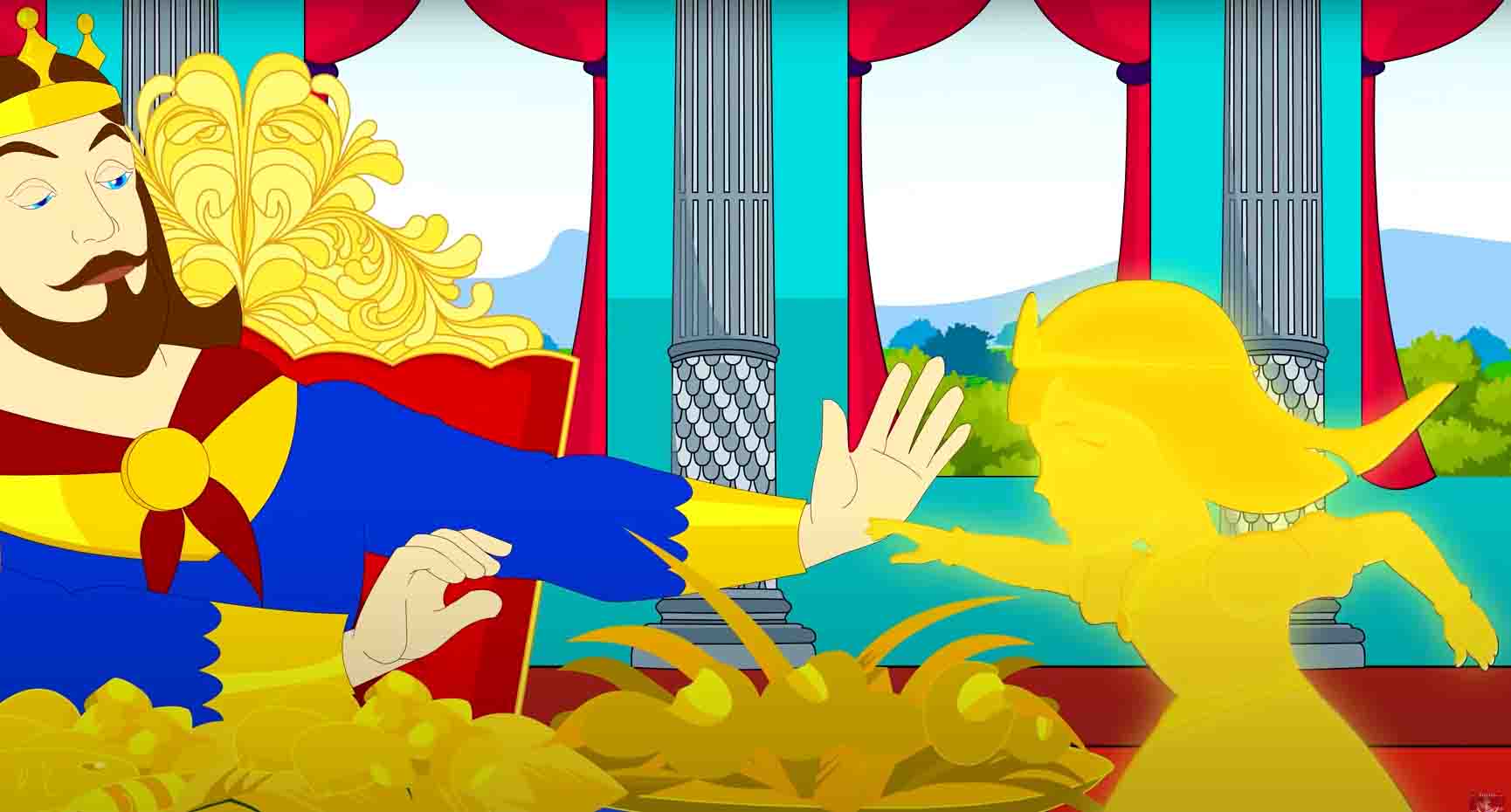 King Midas & The Golden Touch
10 November 22
JSC English Preparation-2023
20 April 22
My aim is to make you fully prepared for your varsity admission and competetive exams for jobs.